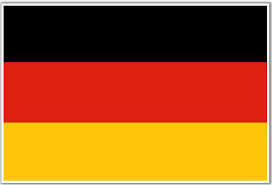 Material Purchase - with long years experiences
At customer's request, we take care of the product's material purchase.
Extensive storage of standard components guarantees high flexibility and short delivery times. Our purchasing department has the necessary basic knowledge in electrical engineering. We have a modern ERP system, which enables us complet control over material purchase.
Our longstanding and good relationships with certified suppliers guarantee you the best price and service.



Eurotron component, a.s.
Závodná 953 
02743  Nižná 
Slowakei
Tel : +421 43 5328078
Fax : +421 43 5328079
info@eurotron.sk
Independent purchase
According to the technical documentation we have received, we prepare material purchase list that allow us to offer an open calculation to the customer. Subsequently, the product inventory is uploaded in our ERP system. Our extensive stock of materials and good contacts with suppliers ensure high flexibility and short delivery times.
Our purchasing department in cooperation with our technicians has all the necessary knowledge in the field of electrical engineering.
Knowledge of German and English in communication with customers and suppliers is guaranteed too.
Material supplied by the customer
The material for the project can of course be supplied by the customer himself.
We can prepare this material for production according to customer documentation.
We have full range of machine equipment to prepare the components for assembling as is necessary.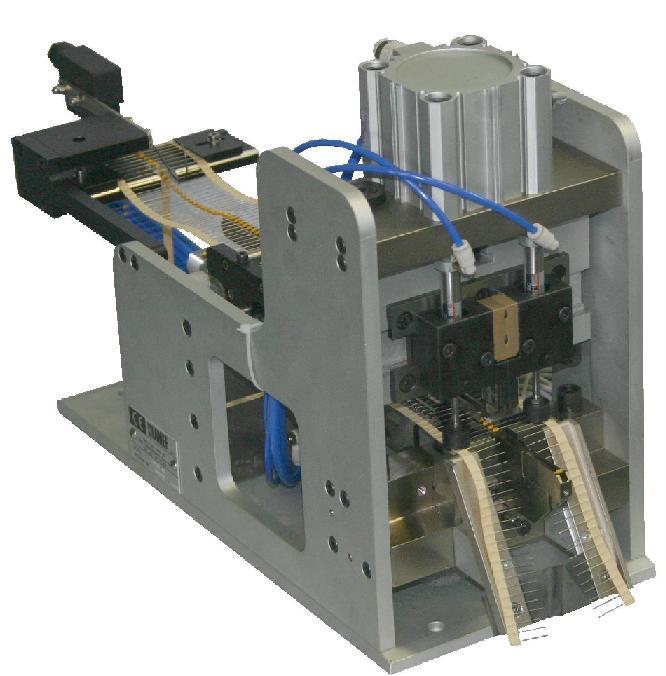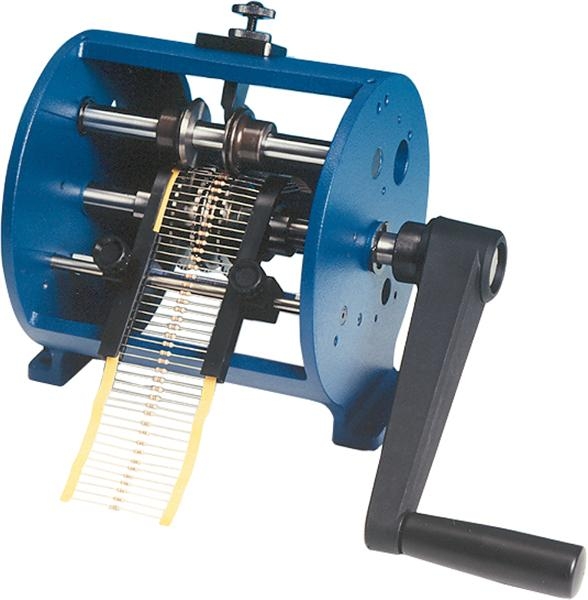 Material tracing
Our ERP system allows tracking of the material from pre-order, through order, storage, processing in production, to export of finished products to the customer. We can control the movement of material from start to finish. Processes are constantly monitored to avoid delays in delivery and downtime in production.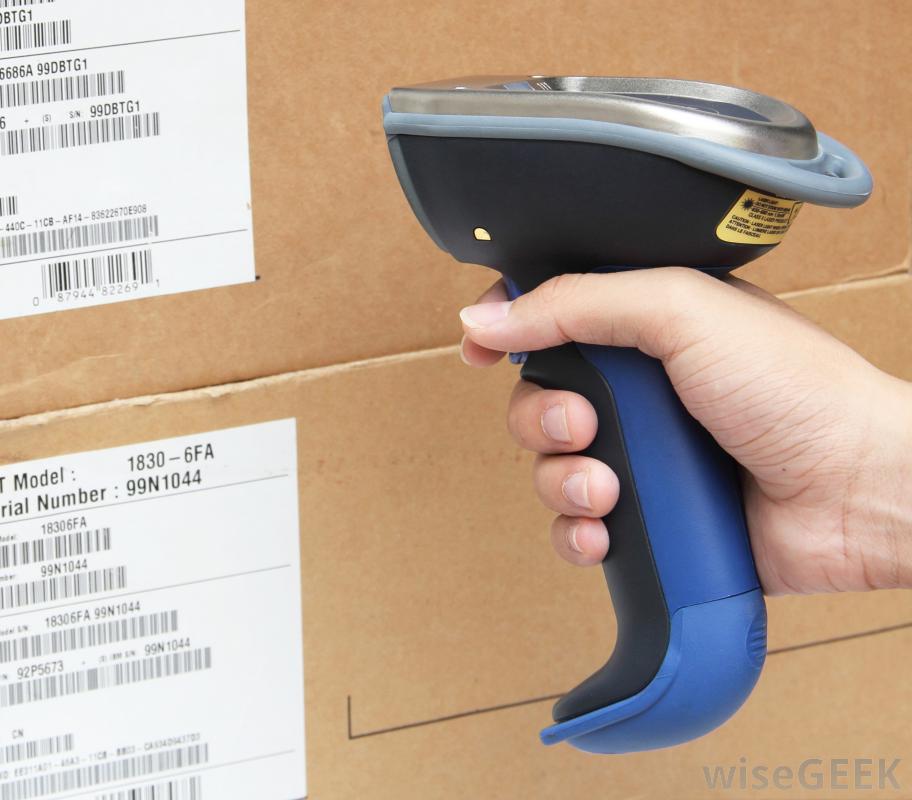 Input Inspection of the material
The supplied material is inspected by incoming inspection. We check if it was delivered with required specifications.
Each material is subsequently marked with material label. This label contains:
All these data are encoded in Query code which is on the same label. Scanning of this Query code allows quick saving of all material data to the number of production batch (LOT).
This system allows us automatic traceability of the material on production batch level.
At the same time it allows the FIFO principle to be observed in our warehouse system.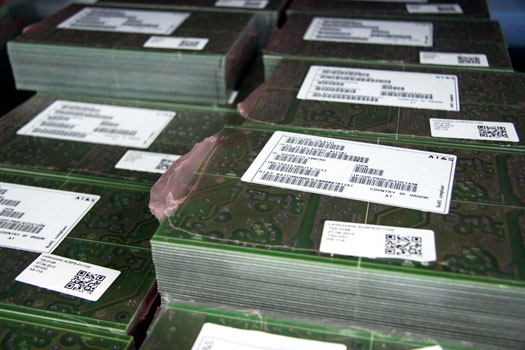 Eurotron component a.s. © 2013