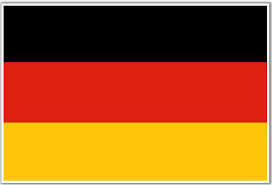 Electronic Manufacturing Services (EMS) - PCB Assembling

Whether SMD-assembling or THT assembling, Pb free or PB contain, electronic boards or elect.devices montage: Eurotron component, a.s. is your responsible partner for developing, design, PCB assembling, testing, logistic and service of your electronic modules, devices and systems.


Eurotron component - concept:
Low volume, high mixture: We are concentrating on demanding electronic boards produced in low and middle quantities.
Quality without compromises: Modern production - and testing equipment are guaranty for constant high Quality.
Absolute transparency: Our ERP-system allows necessary extensive Tracking and Tracing by PCB assembling.
Competence and short distances: Eurotron component is your contact partner by all phases of all our cooperation.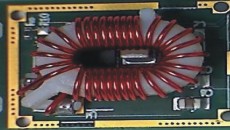 Our products are mostly intended for the field of industrial electronics
and therefore, the quality requirements are high and respond standards in this area.
Our long lasting cooperation with companies such as Scharerer Medical, FRANKE, ABB, Broncolor, ROCHE, Seitz valve technology, ThyssenKrupp, etc.., are proof of this.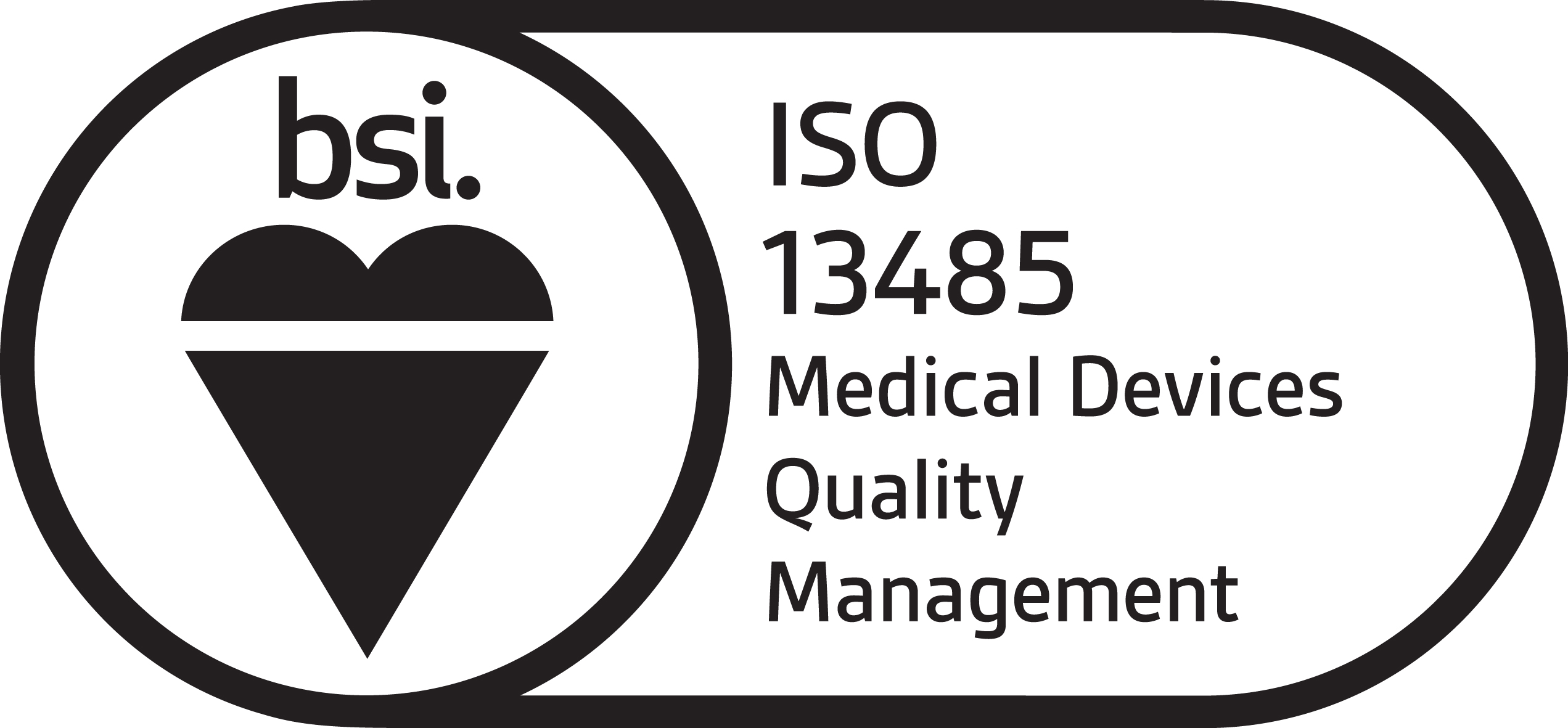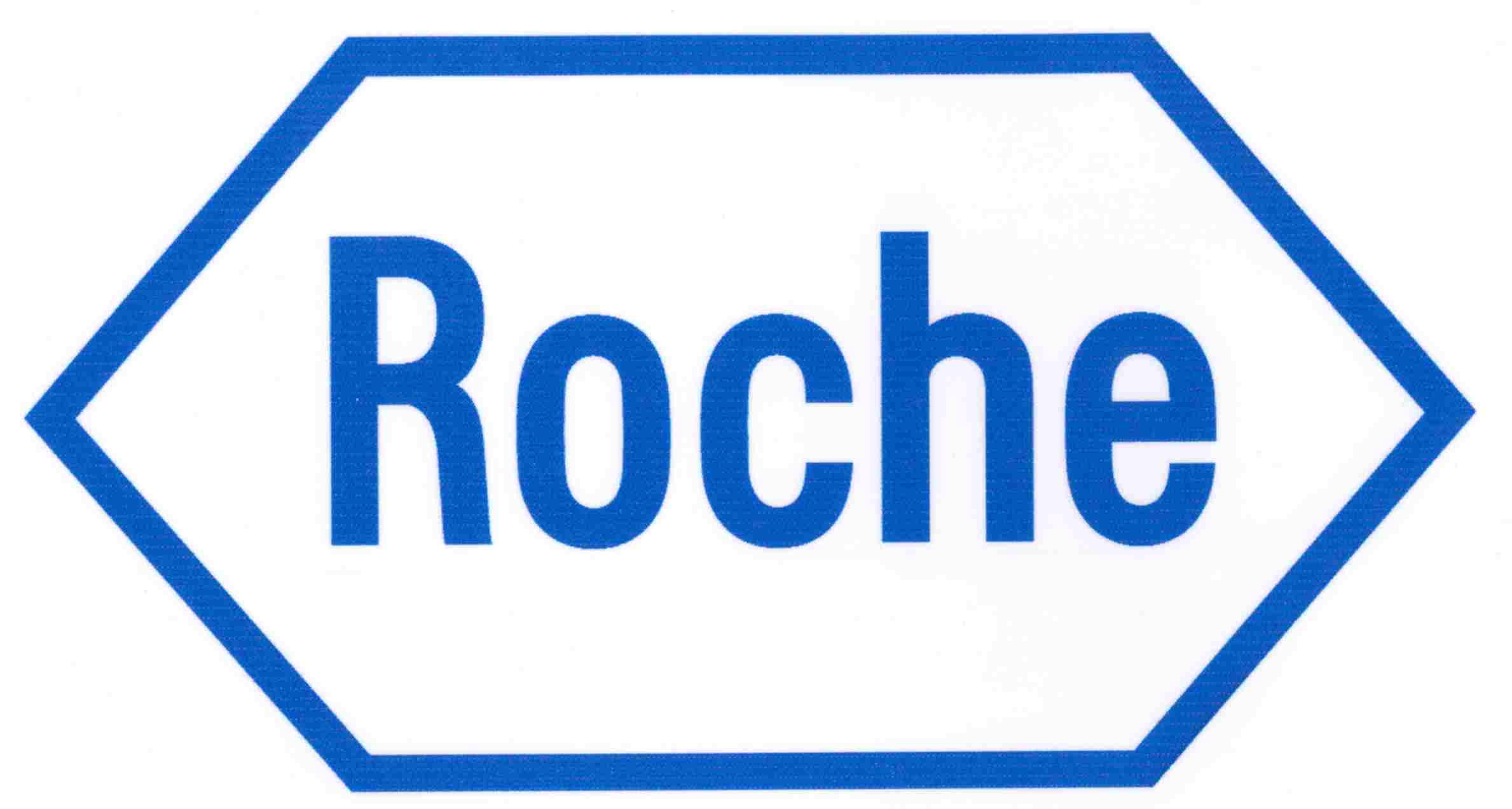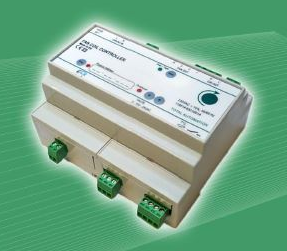 We focus on high and consistent quality in our production.
Our certificates obtained for the production process:
Quality management system in accordance with European standard EN ISO 9001: 2015
Environment management system in accordance with European standard EN ISO 14001: 2015
Safety in accordance with the European standard ASA OH 45001: 2018
Medical Devices-Quality Management Systems EN ISO 13485: 2016
Electronic - production is the matter of trust: Convince yourself of the expertise and reliability of the Eurotron component , a.s. and look forward to working in partnership.
Have you question about EMS - quotation or about our KNX products? Simple don´t hesitate and contact us. We are your contact partner in all phases of our cooperation. Call us or write us E-mail.
Telefon: +421 43 532 8078
E-Mail: info@eurotron.sk
We are looking forward to dialog with you!
Eurotron component a.s. © 2013