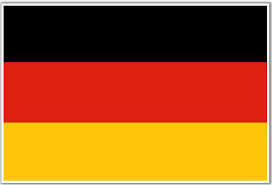 Testing - for maximum reliability
Thanks to continuous production tests and final inspections, we guarantee a lasting high quality. In repeating customer orders a consistent product quality is guaranteed.


Depending on the technological points in the production, this control is divided in:
mechanical control

optical control

AOI inspection

ICT test

function test

statistic control
AOI Inspection
Kohyong Zenith 3D AOI - Revolutionary New 3D Measurement
Most modern 3D-AOI-Tester of new Generation
SMD inspection

Dramatical improvement of AOI inspection

reduction of pseudo errors

True Measurement of the 3rd Dimension

Flags and Quantifies All Defects

Intuitive Programing Using 3D Measurement

Total IPC 610 Compliance Solution

The Perfect Warp Compensation Solution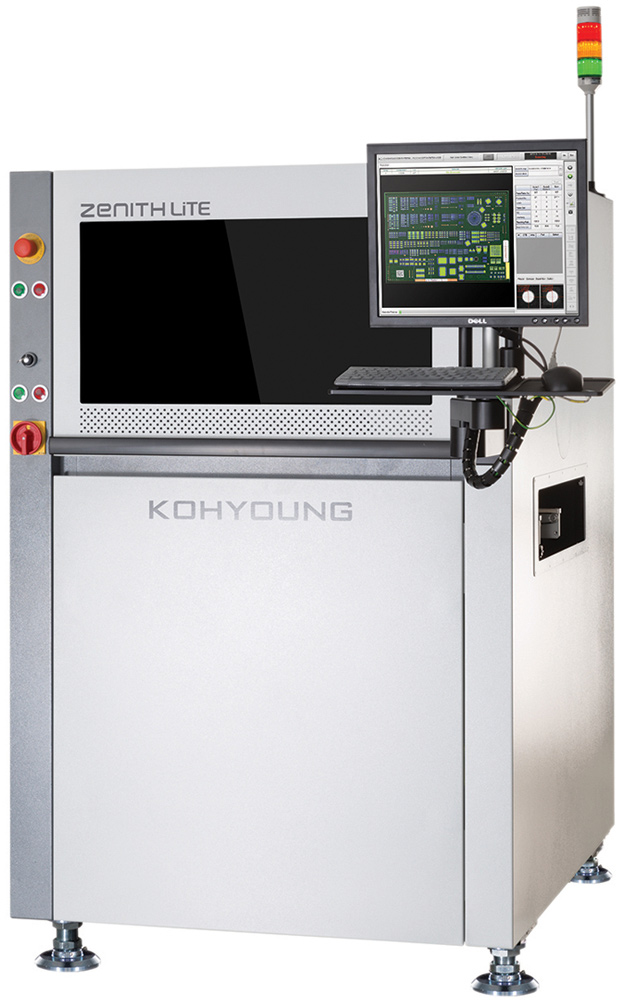 Two AOI testers for THT Inspection
Göpel Opticon Basic Line
Maximum error recognition thanks to:
Unique multi spectrum lighting: from infrared to ultraviolet

Patented 360 ° -Inspection in 1 ° increments with constant resolution and sharpness

Program optimization based statistically recorded inspection data

repair station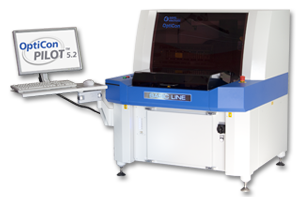 Marantz M22XDL 350
the AOI test device
used for THT and SMD control
flexible and reliable testing
Program optimization based statistically on recorded inspection data
repair station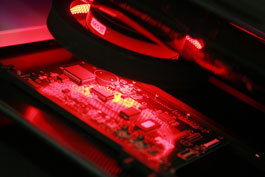 ICT and FT Testing
Two test devices Reinhardt allow ICT and function testing

We prepare the testing according to the customer specification
Storing of the testrun-protocol
by each ICT and function test on the Reinhardt tester we store the test run sequence

Test sequence is stored according to the serial number of the tested item
Mono functional test devices
In addition to these test devices we use mono functional test devices according to the requirements of our customers.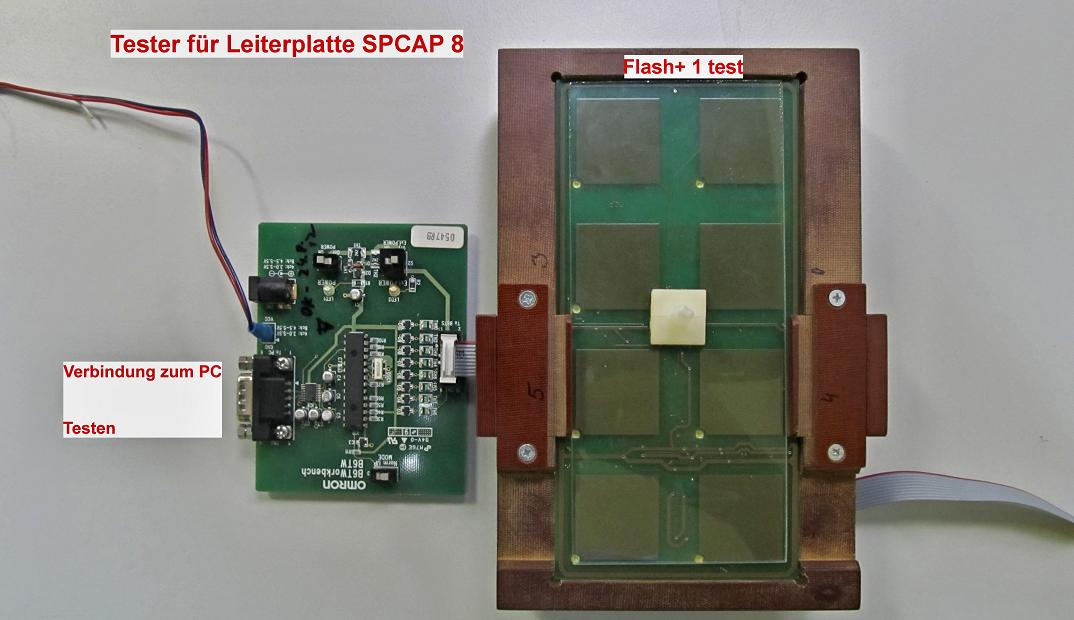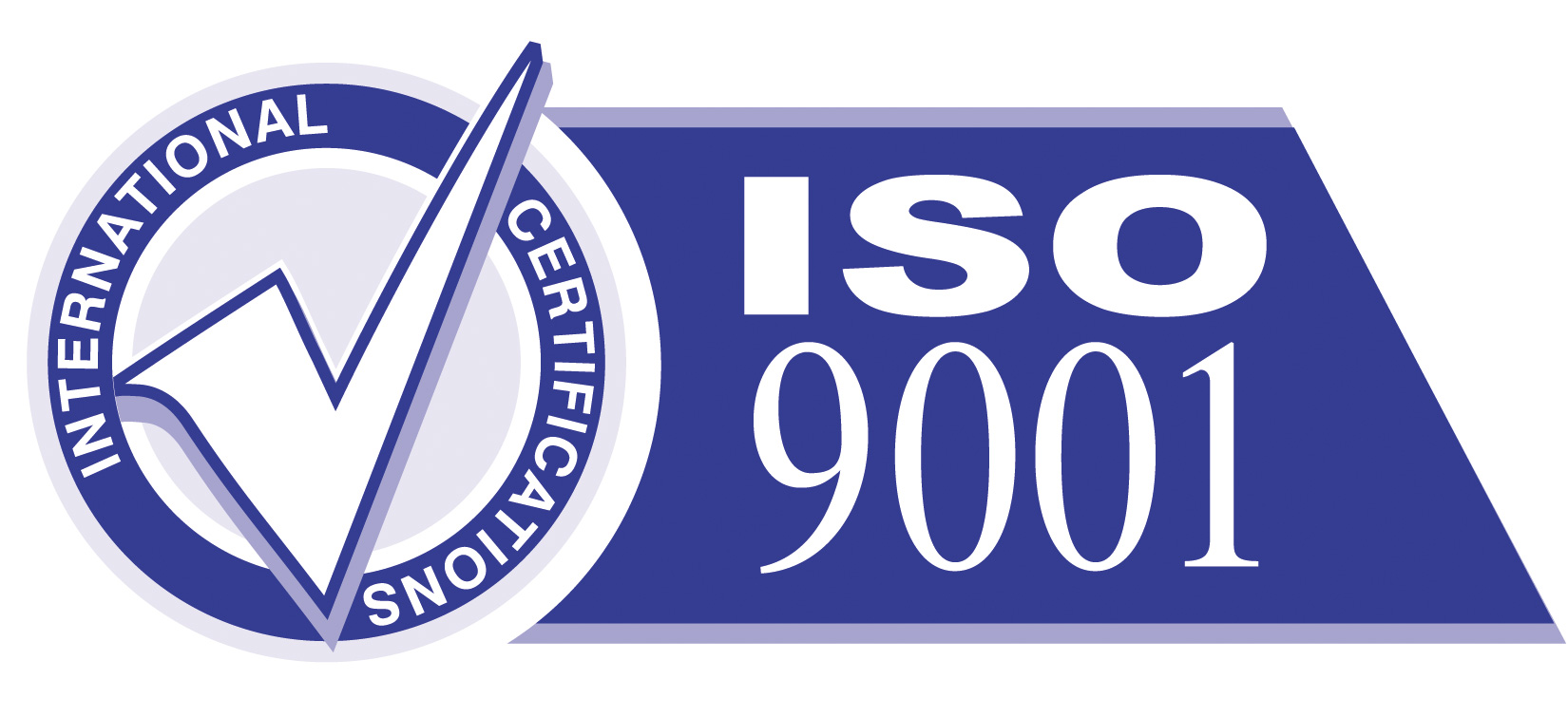 Eurotron component a.s. © 2013