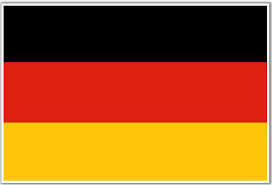 THT Production is our speciality
We are specially in the field THT assembly capable to bring a broad portfolio of services.
We can guarantee you the high quality of the process thanks to our highly trained staff and corresponding modern machinery.
By THT assembling we use semiautomatic machines Royonic and Jordan - production tables that allow assembling complete board in one place.



Eurotron component, a.s.
Závodná 953 
02743  Nižná 
Slowakei
Tel : +421 43 5328078
Fax : +421 43 5328079
info@eurotron.sk
As a result, further process requires only minimal access and the placement even in small series is effective and without mistakes. Its does not matter whether we equip radial or axial components. This flexible process allows us deliver on time and in top quality.
Two SEHO Wave Soldering machines
We have two THT lines - lead-free and lead containing (one machine for each line).
Transport bents carries assembled boards from assembling tables through wave soldering machine and back to the corresponding assembling place-table. Boards are transported in frames so different boards can be soldered at the same time in soldering machine. We have also third Atmosferica soldering machine which enables us to set special soldering profiles for special projects. Main production process is not influenced and can be effective.
Selective soldering - ERSA VERSAFLOW 3
Besides these soldering machines we have in the production selective soldering machine too. This is Ersa Versaflow 3, which is selective soldering machine of the highest quality.
Selective coating automat - TTnS TCM 45A
We can offer you coating of your electronic on our selective coating automat TTnS TCM 45A.
Protect your electronic against influence of surrounding environment. Thanks to automation of this process we can offer you very competitive prices for conformal coating.
Warehouse
The warehouse is equipped with the high storing regals of company Kardex and Lista. These enable us Efective storage and low cost for the material set-up. This is one of the assumption for efective work.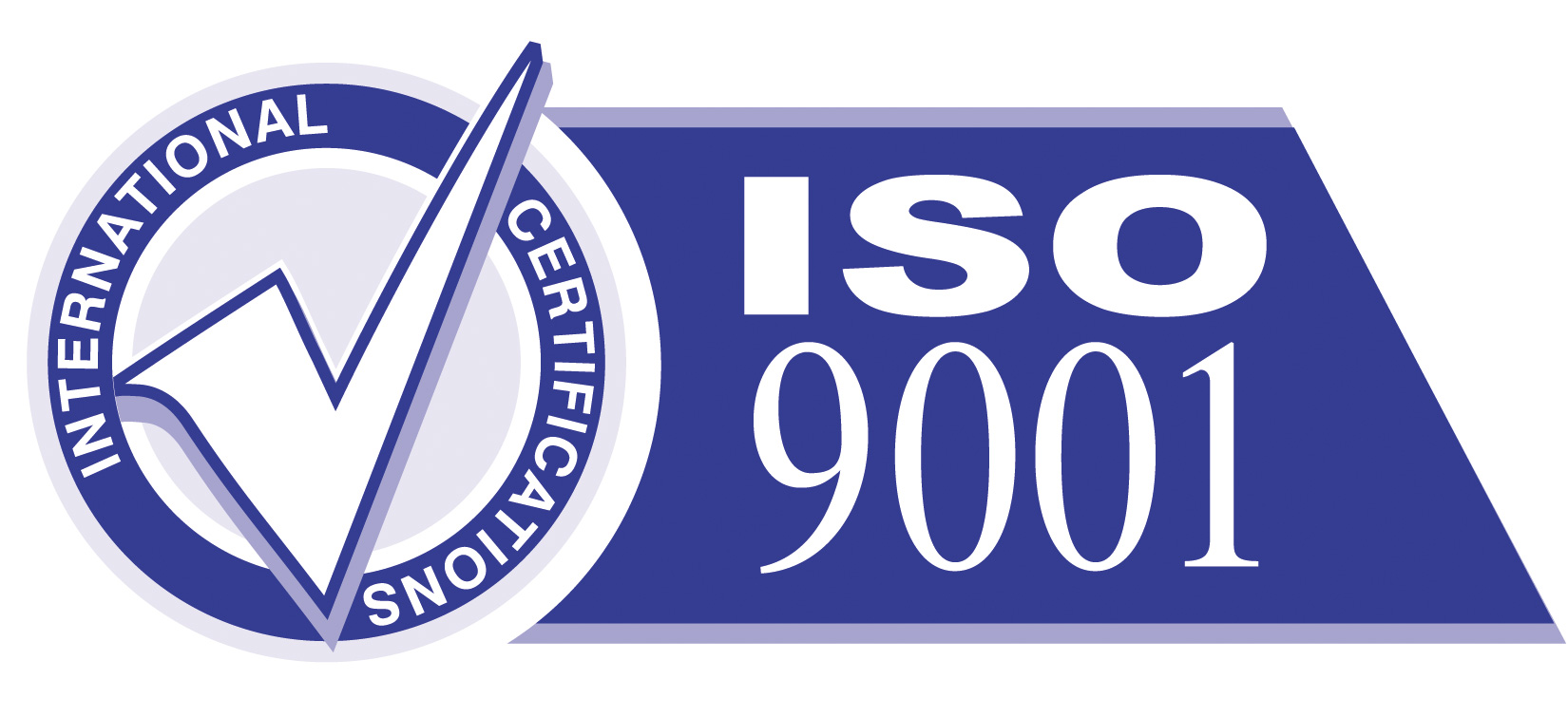 Eurotron component a.s. © 2013